EventBuilder User Guide
Welcome to your EventBuilder Portal
Please note, some features are not available with all subscriptions.
Last updated: March 15, 2021
Sign in to your portal with your username and password.
.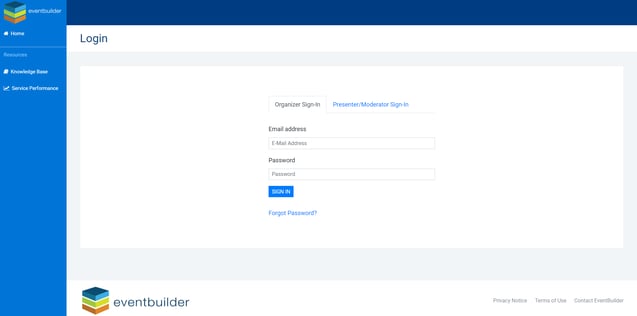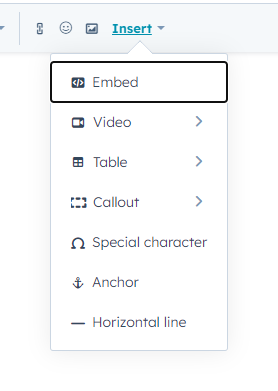 Once you are logged in you will see your EventBuilder Portal Dashboard. This provides an overview of your events scheduled in the future.
On the left-hand navigation, there are several views to help you organize your event information.
You can customize your event Dashboard by adding or removing tiles. Click the + drop down in the upper right corner to add window tiles or remove the information by clicking the trashcan icon directly on each window. You can always add this information back to your dashboard later if you like.
To update your account information, click on the gear icon.

Learn more about Portal Configuration and Customizing Your Dashboard.
Get Started Scheduling Events
Use EventBuilder to add registration, reporting, privacy, and security to your virtual events. There are two ways to schedule an event on EventBuilder.

1. From your Outlook Calendar (E-Publish)
2. Directly from your Portal
Schedule from your Outlook calendar (E-Publish) Note: E-publish is available for Pro and Suite-level subscriptions only.
Before creating your E-published event: Please ensure the correct default template has been selected. Confirm your default template by logging into your portal, navigate to the Templates view, and put a checkmark in the Default Template icon.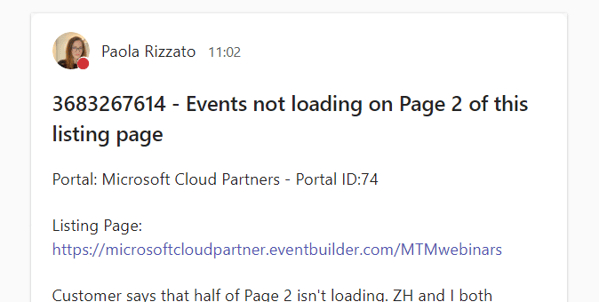 To schedule an event from Outlook, create a new Microsoft Teams or Teams Live Event meeting. Invite scheduling@eventbuilder.com in the "To" field.
Enter the event title in the "Subject" field.
Select the date, time and duration of the event.
Do not remove any of the default Microsoft Teams or Teams Live Event meeting information in the body of the email.
Click Send once the required information has been entered.

Once scheduled you will receive an email confirming your event has been created. Log into EventBuilder to fully customize your event.
Locate the event in the Events view. Click on the event title to access the editing tools.
To learn more about Templates, please visit our Templates Overview.
Schedule directly from your Portal
To create an event directly from your Portal, navigate to the Events view, then click on New Event. Select the best option for your event (Start from scratch or select an existing template) and click Continue.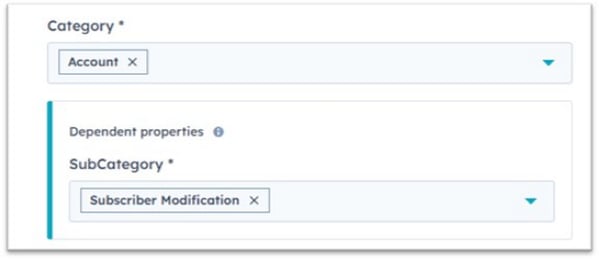 Start from scratch - An Event Wizard will guide you through step-by-step instructions to create an event. A Microsoft Teams or Teams Live Event meeting URL is required as part of the setup for most events. This option will use the portal's default template (Set by the Portal Administrator)
Select an existing template - Build an event using an existing template. Please see the templates section for more information.
Note: If you would like to build a Template, the process mirrors the procedure for creating an Event. The instructions in this User Guide for Event creation can be used as a guide for creating Event Templates as well.
For information on how Templates work and best practices for their use, you may refer to our Templates Overview.

To create a Template instead of an Event, go to your left-hand navigation and select 'Templates.'
---
Start From Scratch: Event Modes
How do you want to engage your audience? There are five different Event modes to choose from.
Live Webinar Mode - Add Registration Pages and Listing Pages, automated cloud-based recording and sharing as well as robust Reports to Microsoft Teams and Teams Live Event. Presenters and Attendees join Microsoft Teams or Teams Live Event environment for the live event.

Streaming Mode - Presenters join Microsoft Teams, and the EventBuilder Bot streams the Microsoft Teams or Teams Live Event staging area (PowerPoint deck, desktop sharing, and whiteboards) to a no download, Attendee console that allows you to "see" your Attendees in real-time. Engage with polling/interactions, and moderated Q&A. Presenters join Teams or Teams Live Event and Attendees join the EventBuilder Attendee Console. (Suite-level only)
Simulated-Live Mode - Play pre-recorded content while interacting with your audience in real-time with Engagement Tools. Attendees join a no-download Attendee Console that allows you to "see" your Attendees in real-time. Engage with polling/interactions and moderated Q&A. Moderators join the EventBuilder Moderator Console while Attendees join the EventBuilder Attendee Console. (Suite-level only)
On-Demand Mode - Add Registration and Engagement Tools, Questions (e.g. Polling, Surveys) and/or Handouts to webinar Recordings and/or your own uploaded video content. (Suite-level only)
In-Person Events - Essential, Pro, and Suite-level Organizers can utilize EventBuilder's powerful Registration and Reporting tools to create In-Person Events for seminars, courses, conferences, meetings, and off-sites. Learn more about In-Person Events
Schedule your event with the preferred mode
Learn more about Event Modes.

Registration Layout
Select a layout for the Invitee Registration Page. Choose Between Classic, Marquee, and Clean.

If you are creating a Simulated Live or On-Demand Event, upload any recording you may have.

Note: Uploaded recordings cannot exceed 500 MB. Learn more: File Upload Requirements.
Event Details:
Next, assign Title (required), Subtitle (optional), Date, Time, Time Zone, Duration Display, and Event Duration.

Event Roles: Presenters/Moderators/Organizers
As the Organizer, you have full access to edit the registration page, join and interact during the Live Event and access reports. You have the option to grant access to other people to assist you in the delivery of your event. There are three roles you can grant to other people: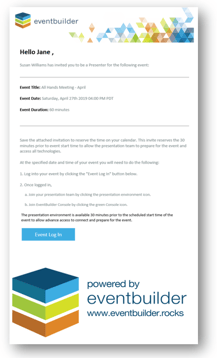 Presenter - Responsible for presenting the material and answering Attendee questions. They have access to engagement tools.
Moderator - Has full control of live event and engagement tools.
Organizer - Has all of the same access and privileges as the creator of the event. This includes full editing, scheduling, and access to reporting for the event.
Assigning someone a role of Presenter, Moderator, or Organizer will automatically send them an email (see image) with a link to join the Event and an attached invitation to reserve time on their calendar. The invite reserves the 30 minutes prior to event start time to allow the presentation team to prepare for the event and access all technologies.
Learn more about Event Management Roles and their permissions.
Assigning Event Roles:
To assign an Event role, click on the green plus sign.

A new window will appear and you can search for a User that already exists on your Portal (image on left) or create a new User (image on right) and assign them the appropriate role.